I'd written about this Mahendra Singh Dhoni twice earlier in my blog under the titles –
Brand MSD – The Chanakya of Cricket
and
MS Dhoni – Power Pack sealed in an ice cube
but somehow, he still seems to amuse me after every match. Incidentally, at the time of publishing this blog,
India had just beaten Australia
in a hard-fought ODI match held in Vidharba Cricket Stadium where Dhoni had played a pivotal role in guiding the team to win (through his pseudo captaincy). The way he conducted himself through the match is the inspiration for this blog, so here we go! A lot of the contents of this article can be understood only if you are an ardent follower of Indian Cricket (or) MS Dhoni as I've quoted specific examples, so please read ahead if you are.
__________________________________________________________
If you work in a corporate setting, managers often quote terms that sound like excerpts from a self help book – Emotional Quotient (EQ), Empathy, Growth Mindset, Fail Fast, Self-Awareness etc., are words you get to hear when corporate leaders speak. In this article, I've tried to write about someone who demonstrates some (or) nearly all of these "leadership" skills on the cricket field. That someone is none other than Mahendra Singh Dhoni. To keep it short, I've touched upon just four of his traits. I'll update more as I observe more 🙂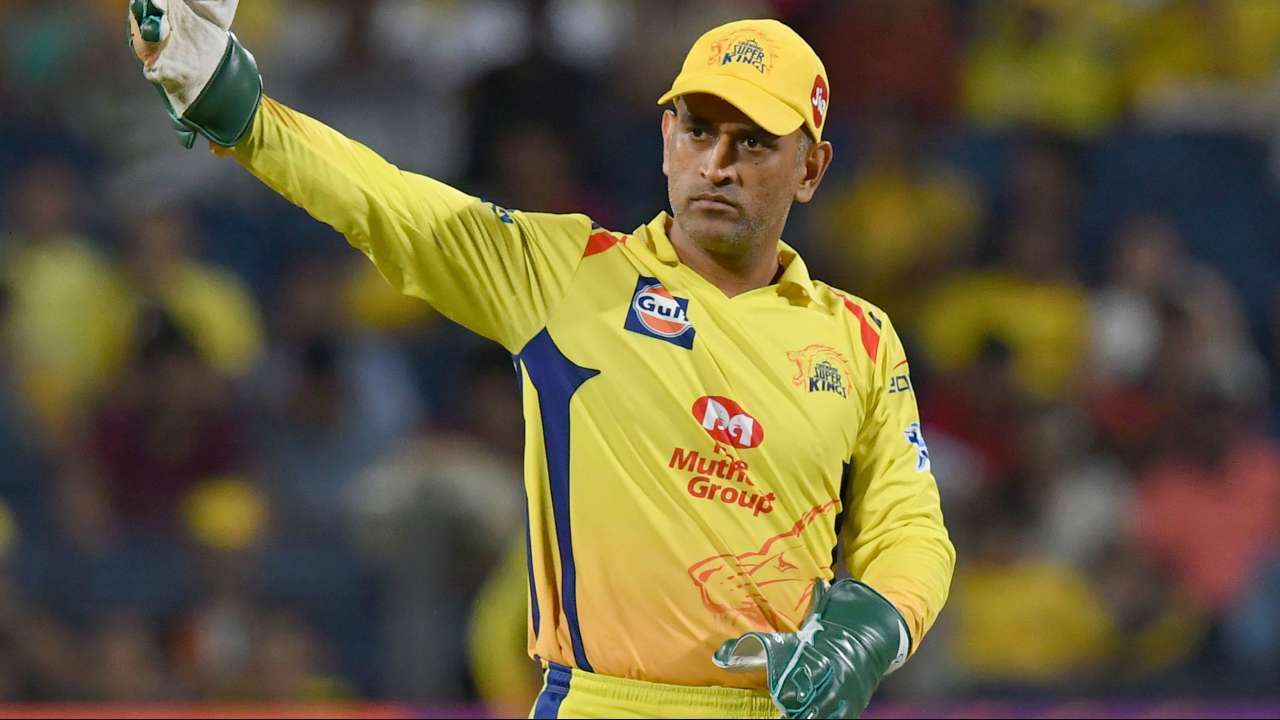 Leadership Skill #1 and #2: Self Awareness and Focus on your Strengths
MS Dhoni is not a batsman with the most prolific shots, he is not the batsman who can play at will at any side of the cricket field and he is the not the batsman who can play long innings. So, what? The best part is he is TOTALLY AWARE about his limitations and hence he compensates for it by being the fastest between the wickets converting many singles into doubles, by targeting the right bowler to score runs off and most importantly ensuring India WINS in the end. He also knows that his batting technique is hard to change and there can be a question that he is not contributing enough; hence Dhoni over the years has build on his 'other' strengths which is wicketkeeping. His stumping skills by far is the best I've seen in modern day cricket – even better than Adam Gilchrist (or) Sangakkarra.
In a corporate environment you may be good in 5/8 skills required for job. What's important is that YOU ARE AWARE of the 3 limited skills (or in Growth Mindset terms, 3 improvement areas) and either compensate for it by building on your 5 strengths else address the 3 limitations differently – exactly how MS Dhoni does in cricket. Self Awareness by far is foremost leadership skill one must acquire to succeed in a corporate setting.
Leadership Skills #3: Take Ownership to Finish !
This is one of MS Dhoni's stellar traits – FINISHING matches, sometimes with the bat hitting sixers (the iconic one is the in World Cup Final 2011) and sometimes with the glove running towards the stumps to effect a run-out (t
he match against Bangladesh in World T20
) . He has done the same at many more instances for India and for CSK taking it solely upon him to WIN the match. I've rarely seen Dhoni get upset (or) angry on the field. If a bowler (or) batsman doesn't play to his expectations, he takes it upon himself to bat throughout the innings to set a high score (or) chase a target and while fielding through strategic field placements. All Dhoni wants in the end, is for the team to WIN come what may.
If you work for a MNC (or) in a startup, any project you work on has many people collaborating and more often than not, things don't go according to the "plan". Those are times when blame-games begin and things start to get bitter with your stakeholders; sometimes within your team and sometimes with your clients. At these moments, what's valued by the organisation are people who can "take ownership" of the effort they are in and do whatever they can to complete it.
Leadership Skill #4 : It's okay to mess up, but take the responsibility to clean up! (Fail Fast, Learn Faster)
You can see Dhoni most engaged in the field when he has "messed up" or rather not met his expectations. I observed this particularly in two recently concluded matches – India's first T20 versus Australia where he scored just 27 out of 33 balls with just one boundary and second is in today's ODI match against Australia where he scored a golden duck after 9 years. In both these matches, Australia were chasing a low score and Dhoni constantly guided all his bowlers and had the right field placements to ensure India fights until the very end. In the T20 match though, India lost in final over but in ODI match, India defended 250 to win the match by 10 runs. In either case, India fought till the end because Dhoni took the responsibility to clean up after the mess before. He knew that he missed with his bat but can compensate for that in the field.
This is one of the most difficult of the leadership skills to cultivate because as humans, we tend to keep out heads down when we fail right? The "real leaders" don't and Dhoni is an example of that. Throughout your career, there are going to be times when things don't go well. The ones who go on to succeed are the ones who learn the lessons from these mistakes and works' twice as hard to bounce back to your standards. Growth Mindset aficionados say this framework as "Fail Fast but Learn Faster".
More to be added here as and when Dhoni amuses me…
Love,
Ram Thilak